Updated: June 2022
If you receive an email or text message that appears to be from Ofgem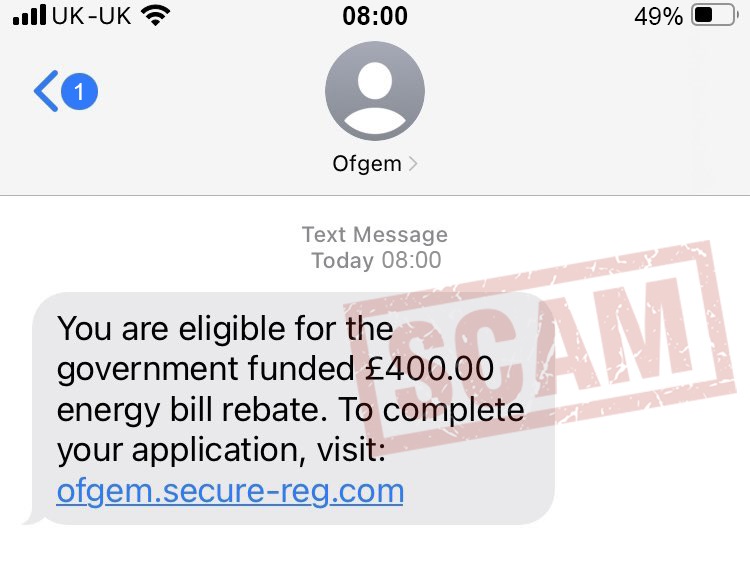 Scammers are sending SMS messages and emails which appear to be from Ofgem, offering rebates or payments towards your energy bills. Do not reply or click the links in these messages, Ofgem would never ask you to share personal information like this. Follow Ofgem's advice about how to avoid and report energy scams.


If you receive a suspicious email from, or about Bulb
If you are suspicious about any email that appears to be from Bulb or about Bulb, please forward it to fraud@bulb.co.uk, then mark the email as 'spam' and delete it from your inbox.
If your concern is urgent, for example if you think your account has been hacked, call us on 0300 303 0635.
You can also file a report with the police online, at Action Fraud.
For useful tips on how to avoid email scams or phishing attempts, see Take Five to Stop Fraud.